Selecting a Reputable Builder
Are you looking for an Exeter Builder? We install and build new Conservatories, Extensions & Loft Conversions in Exeter, Torquay, Plymouth and all across Devon. We know getting the best solution for a home improvement project can be a daunting task. That's why at TSG Construction, we pride ourselves in providing you with the best advice for home-design products and services to convert your attic into a luxurious loft; build conservatories and transform your unused outdoor space into an exciting extension.
However, to enjoy such benefits, it is essential to learn how to differentiate between building contractors. Check whether they've handled a similar project. Most big construction companies provide elaborate, end-to-end services including design to installation works. It's a straightforward approach that saves time. However, there are other small local companies such as general builders and window or door technicians who can equally handle complex projects.
Additionally, ensure that you're comfortable working with a builder. That's why it is critical to meet different specialists before making a selection. They should meet all of your standards; from competency level to experience.
That's where TSG Construction come in, we're not too big or too small and we've been in the trade for many years. During this time, we've helped many happy customers by designing and building new conservatories, extensions and loft conversions. Our trained team can help you to plan the best design and layout that will fit your exact needs. We'll visit you to discuss your requirements and provide you with a free quotation. Whether you want a particular style or format, we can transform your dream into a reality.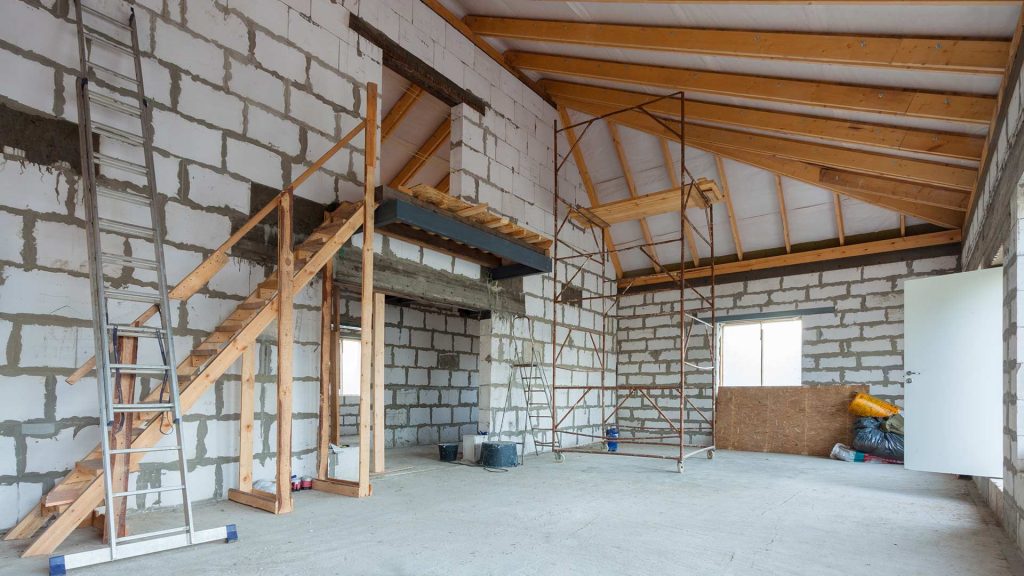 New Conservatory Builds
Conservatives can make a significant difference to your home. They bring in a portion of the outdoor and broaden the interior space.
We are a trusted conservatory builder and we can help you to select the best style of conservatory to suit your property. Some of the conservatory formats we build include: Garden Rooms, Lean To's, Verandas, Orangeries in Modern, Victorian, Regency or Edwardian styles.
New Extension Builds
Extensions are a great means of changing the look of your living space and offers additional space without the need to move.
Before embarking on an extension project, there will be some factors that you need to consider. TSG Construction understands the need to stay confined to a budget, and we help you to ensure that the design is sympathetic to your existing property and surroundings.
One critical element that most building contractors won't fully explain is planning permission. So, when do you need planning permission? If you wish to create an entirely new dwelling [whether by building from the ground or subdividing an existing structure], you need planning permission. Constructing out-structures or extensions will require homeowners to obtain planning permission, depending on the scale of work and other development rights afforded to the property as permitted by law.
New Loft Conversion Builds
Considering the fact that you're not restructuring the entire home, loft conversions are regarded as part of the Permitted Developments with a planning permit. You're barely changing the footprint but merely the design. We can convert your attic into a luxurious bedroom, family room, home office or any other room layout.
Next Steps
For a bespoke, all-inclusive service, consider a one-stop company that is experienced at delivering high quality building projects. TSG Construction fit the bill, we can provide you with advice, designs and free quotation for new conservatories, extensions and loft conversions. Get in touch today to arrange a visit.