The Best in New Build and Home Renovation
If you're looking for builders in Exeter or Devon area to renovate your home or, for that matter, build something completely from scratch, then TSG Construction in Exeter can offer you an unrivalled service at prices that can't be beaten elsewhere. From drawing up plans for a brand-new property, to making sure you get the most for your money whilst making changes to your existing home, our years of expertise means we'll do all the heavy lifting for you. So, if you're in the market for a New Build or House Renovation, TSG have got the know-how to make that happen for you, and all with the absolute minimum of fuss.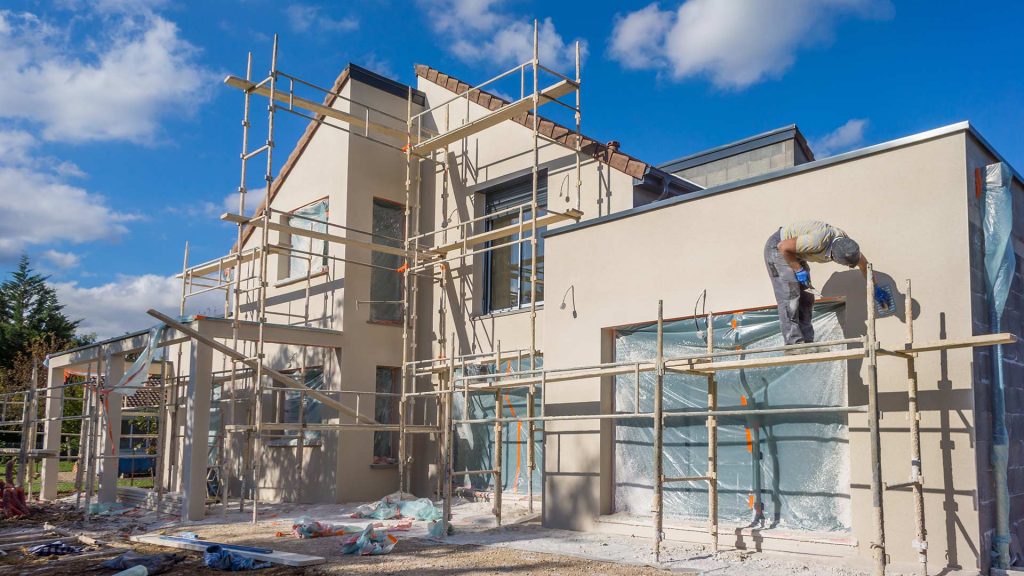 New Builds from TSG Construction
When it comes to a New Build, you'll want to know the entire process is being overseen by someone with a proven track-record in this area. From start to finish, the kind of attention to detail required to ensure you end up in the home of your dreams is paramount. This, in effect, means being partnered with a team of craftsman who'll work tirelessly to help realise your vision.
At TSG, our experts bring a wealth of knowledge that combines everything from design advice to project management. By liaising with your architect or building surveyor, we will draw from many years of successful project supervision, bringing everyone together in the pursuit of one simple objective: creating exactly the property you desire.
Home Renovations from TSG Construction
The very same skills required for New Builds is applicable for House Renovations. TSG can guarantee you'll get the most for your money, overseeing any renovations project, large or small. The key is to see the work carried out with maximum efficiency, whist maintaining the very minimum of disruption. So, whether you're planning to create a new garage, an expansive new loft, a new bathroom or toilet, or extra space in your kitchen or bedroom, TSG will be there to facilitate the process every step of the way. It's a tried and tested approach that means personally overseeing each and every project right from beginning to end.
Next Step
So, if you're in the market for a New Build or House Renovation that's both affordable and easy to achieve, then TSG Construction are exactly who you want by your side. You get a level of professionalism unsurpassed elsewhere, utilising they very best craftsmen and materials the market has to offer. In the end, it's that commitment to be the best that sets us apart, and means we're ready and able to get the job done for you. Contact us today for a free quotation.