Are you looking for a Handyman in Exeter? As a company we pride ourselves on our ability to perform property maintenance tasks in Exeter, Torquay, Plymouth, Devon and beyond with minimal disruption.
INSURANCE CLAIMS
Understanding the nature of insurance claims and reinstatement work enables TSG to efficiently deal with domestic and commercial properties that need building services a result of water, fire or other damage. Our experience enables us to avoid delays and provide information and reassurance to customers about the process and work that will be involved.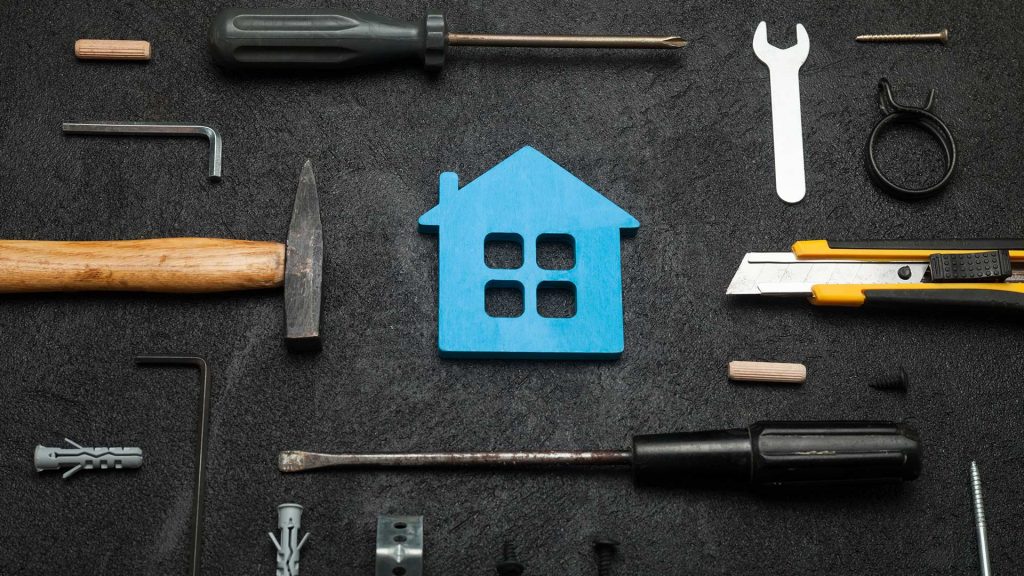 RESIDENTIAL AND COMMERCIAL PROPERTY MAINTENANCE SERVICES
Our approach to providing the highest quality maintenance services is very simple – it's about trust, capability and integrity. It's what you get from TSG Construction every time.
You can expect the following benefits when you work with us:
Experienced and qualified staff
High quality workmanship
Peace of mind
Attention to detail
A transparent service
Quick response times
REPUTABLE PROPERTY MAINTENANCE
For comprehensive property maintenance services, TSG Construction is an established and reputable business that operate nationwide in the UK. We are committed to providing top quality customer service and building maintenance work that meets exceptionally high standards. Our motto is controlling cost, creating efficiency and adding value, and we strive to provide the best service possible at all times.
Our property maintenance team can complete work to convenient and time-efficient schedules, and we can cater for large commercial properties, such as offices or blocks of flats, to domestic properties. We liaise with customers at every step of the way to provide a tailored service that perfectly meets their requirements.
SPECIALIST BUILDING SERVICES

With our range of expertise TSG Construction can take care of the building process from beginning to end, including the development of architectural drawings and building control. Our team are specialists in a wide range of disciplines each having a specific area of expertise.
We are a one stop shop for all of your Property Maintenance requirements. Our objective is to provide a superior service at a very competitive price. We can manage all aspects of your property maintenance, from simple repairs to complete refurbishment projects.
A large proportion of our customers come from referrals and repeat business, therefore making you happy is our top priority.
EMERGENCY CALL OUT
Add us to your contact list for property emergency services. When you need a fast response to an emergency you can call us out to prevent any issue from developing.
PROACTIVE MAINTENANCE
Our regular property maintenance service means that you can select a regular interval for our team to visit. This could be daily, weekly, bi-weekly or monthly to keep you premises problem free. When using our proactive and regular maintenance, you can benefit by not having to pay for reactive maintenance and emergency issues. Proactive maintenance helps to prevent future repairs and can assist in keeping your business premises compliant.
Get in touch with us today and find out how we can provide your building maintenance.